When i finish university I aspire to be an environment artist. This job role requires a good understanding of 3d software to model assets to be levels but also requires strong 2D art skills for texturing, both hand painted and photographic. Look at a job in this role for an idustry stand would require a high end portfolio showing a range of skills using a selection of these software, primarily 3ds max and photoshop.
Aswell as these skills it would be nessesary to have a strong understanding of lighting within a scene to add depth to the environment.
An environment artist can develop upto even becoming the art director of a project.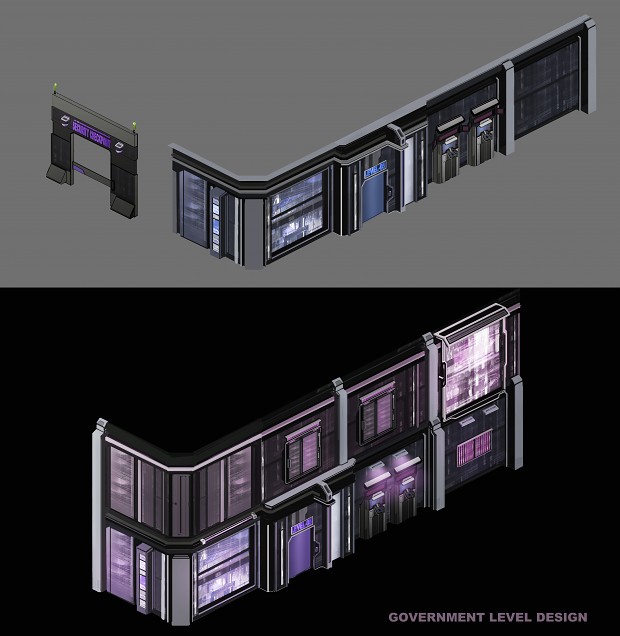 "examples of Industry standard environment art"
Example of job advertisement for sony